Learn directly from the world's leading experts who are gifted at teaching also from the DAMA International Association.
Our instructors are thought leaders, subject matter experts, bestselling authors, and award-winning professors on Data Management theme.
Discover all our International Winning-Awards Trainers by clicking here
or…
Discover all our Trainers operating in your geographical area by clicking directly on one of the three areas:
If you are already prepared and ready in the world of Data Management and you are thinking about a Trainer career, we offer you the opportunity to join our FIT Academy Trainer Team.
International Winning-Awards Trainers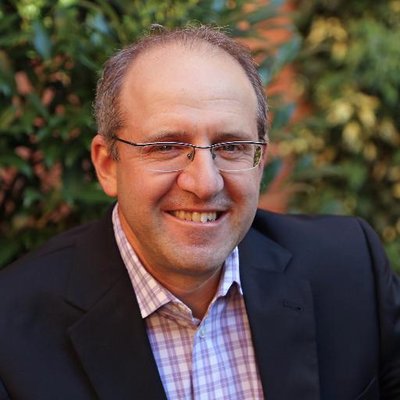 Steve Hoberman
Data Modeler, Author, Lecturer, Publisher, Public Speaker & Conference Chair
Steve Hoberman has trained more than 10,000 people in data modeling since 1992. Steve is the author of nine books on data modeling, including the bestseller Data Modeling Made Simple and The Rosedata Stone. Steve is also the author of Blockchainopoly. He is the founder of the Design Challenges group, creator of the Data Modeling Institute's Data Modeling Certification exam, Conference Chair of the Data Modeling Zone conferences, director of Technics Publications, lecturer at Columbia University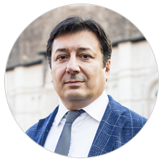 Federico Baraldi
Management Consultant and Teacher
For over twenty years in the consultancy's world, Federico Baraldi has been dealing with Data Management in technological innovation projects for almost 10 years. Graduated in Engineering, he is CDMP, PRINCE2 and SixSigma Green Belt certified. He mainly deals with issues related to Data Quality and Data Modeling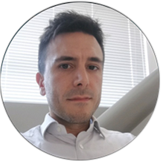 Michele Valentini
Management Consultant and Teacher
Accountable of the Data Management-related formation activities. Ph.D. in Mathematics, after teaching for several years he moved to the consulting sector where he faced different projects related to Data Management. He is CDMP Practioner and Lean SixSigma Green Belt certified