Learn directly from World Leading Experts.
Thought leaders, subject matter experts, bestselling authors, and award-winning professors on Data Management.
We are not afraid to say that our instructors are the very best in the discipline.
Discover all our International Winning-Awards Trainers by clicking here
or…
Discover all our Trainers operating in your geographical area by clicking directly on one of the three areas:
If you are a conversant Data Management professional, with a proven experience of delivery real client benefits and are considering the next move in your career, get in contact to discuss opportunity to join our FIT Academy Trainer Team.
International Winning-Awards Trainers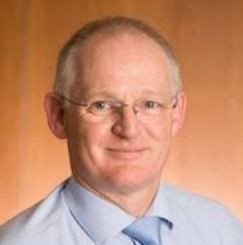 Christopher Bradley
• Member of the Board of Advisors & Trainer
Christopher Bradley, Professor Emeritus in Data and Information Management, with over 40 years of industry experience and over 100 publications and lectures at conferences and seminars. One of the three global CDMP Fellow, he is responsible for planning, customizing and development of FIT Strategy Training contents.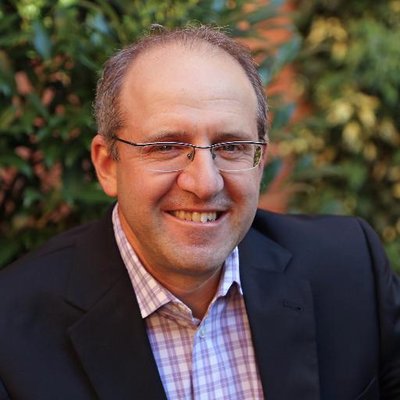 Steve Hoberman
• Member of the Board of Advisors & Trainer
Steve Hoberman has trained more than 10,000 people in data modeling since 1992. Steve is the author of nine books on data modeling, including the bestseller Data Modeling Made Simple and The Rosedata Stone. Steve is also the author of Blockchainopoly. He is the founder of the Design Challenges group, creator of the Data Modeling Institute's Data Modeling Certification exam, Conference Chair of the Data Modeling Zone conferences, director of Technics Publications, lecturer at Columbia University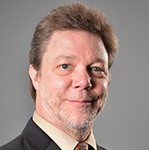 Peter Aiken
• Member of the Board of Advisors & Trainer
Peter Aiken, an acknowledged Data Management (DM) authority, is an Associate Professor at Virginia Commonwealth University, past President DAMA International, and Associate Director of the MIT International Society of Chief Data Officers. For more than 35 years, Peter has learned from working with hundreds of data management practices in 30 countries including some of the world's most important. Among his 10 books are the first on CDOs (the case for data leadership), the first describing the monetization data for profit/good, and the first on modern strategic data thinking.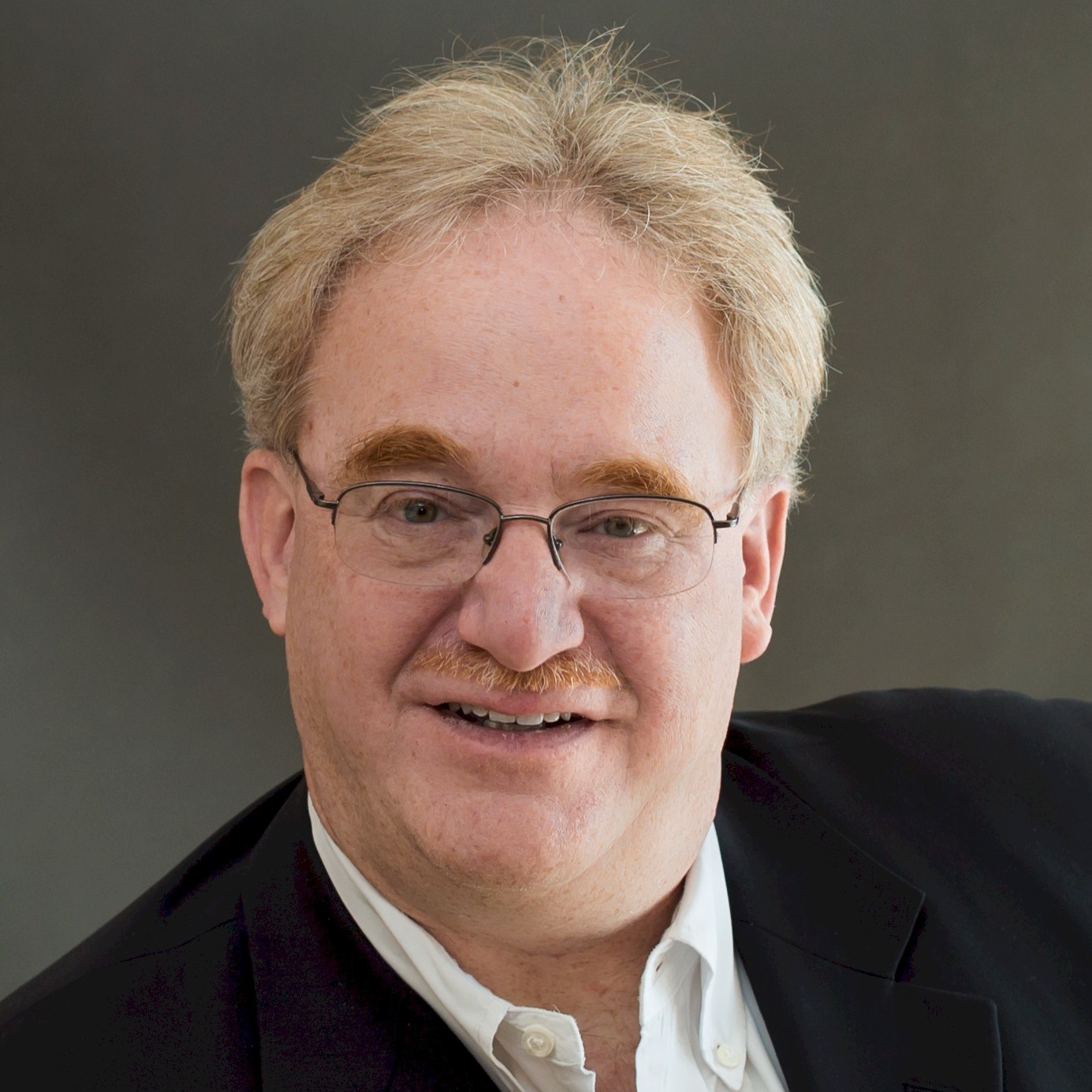 Robert S. Seiner
• Member of the Board of Advisors & Trainer
Robert S. (Bob) Seiner is the President and Principal of KIK Consulting & Educational Services, a data and information management consultancy that he started in 2002, providing practical and cost-effective solutions in the disciplines of data governance, data stewardship, metadata management and data strategy. Seiner is a recognized industry thought-leader, has consulted with and educated many prominent organizations nationally and globally. Seiner is known for his unique approach to implementing data governance. His book "Non-Invasive Data Governance: The Path of Least Resistance and Greatest Success" was published in late 2014 and is the industry's top-selling book on data governance. Seiner speaks often at the industry's leading conferences and provides a monthly webinar series titled "Real-World Data Governance" with DATAVERSITY. Seiner is the publisher of The Data Administration Newsletter (TDAN.com) – and has been since it was introduced in 1997 – providing valuable content for people that work in Information & Data Management and related fields. TDAN.com is known for its timely and relevant articles, columns and features from thought-leaders and practitioners. Seiner and TDAN.com were recognized by DAMA International for significant and demonstrable contributions to Information and Data Resource Management industries.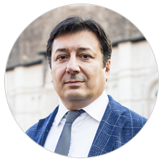 Federico Baraldi
Management Consultant and Teacher
For over twenty years in the consultancy's world, Federico Baraldi has been dealing with Data Management in technological innovation projects for almost 10 years. Graduated in Engineering, he is CDMP, PRINCE2 and SixSigma Green Belt certified. He mainly deals with issues related to Data Quality and Data Modeling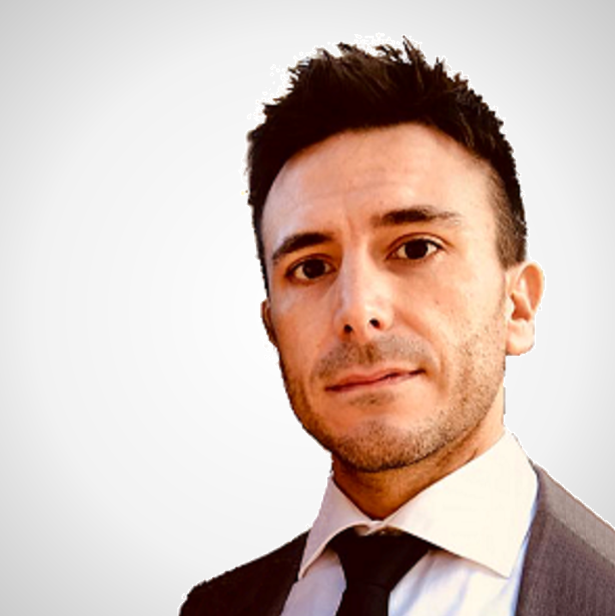 Michele Valentini
Management Consultant and Teacher
Accountable of the Data Management-related formation activities. Ph.D. in Mathematics, after teaching for several years he moved to the consulting sector where he faced different projects related to Data Management. He is CDMP Practioner and Lean SixSigma Green Belt certified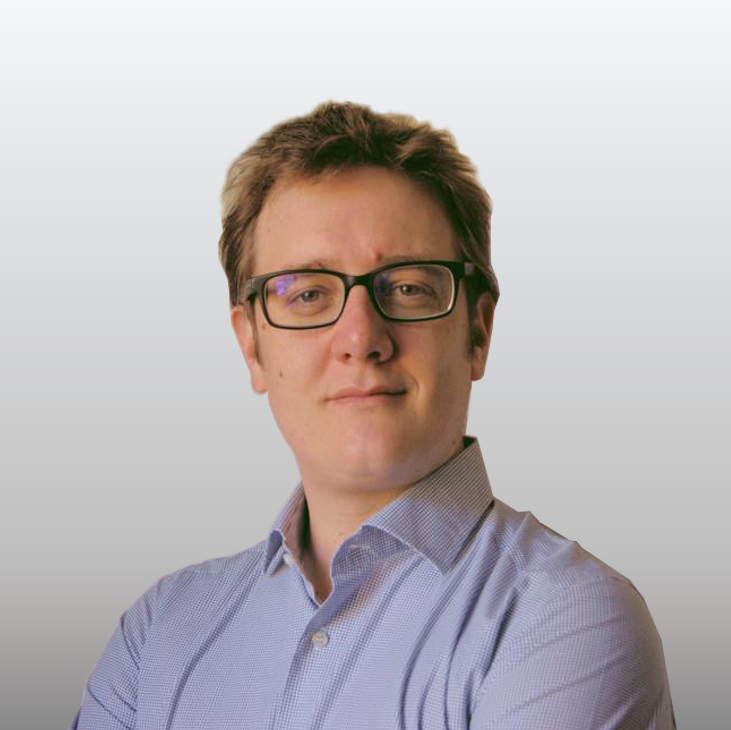 Filippo Candela
Management Consultant and Teacher
PhD in Psychology and certified PMP, Filippo spent over 10 years in Data Management and Analysis working with universities, companies and non-profit organizations to support organizational innovation through data valorisation.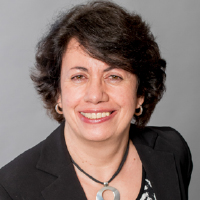 Marilú López
Consultant and Instructor in Data Management
Marilú is a certified Data Management consultant and instructor, founder and former president of DAMA (Data Management Association) Mexico Chapter and currently Regional Coordinator of DAMA International for Latin America. He worked for more than 30 years in the financial sector in one of the leading banks in Mexico, dedicating more than 15 years to Data Management practices. Marilú has an MBA from IPADE, is a Computer Engineer from UNAM and has a Diploma in Business Architecture from ITAM. He is certified CDMP (Certified Data Management Professional), by DAMA International and CIMP (Certified Information Management Professional) in Data Governance, Data Quality and Information Management by eLearning Curve and is a certified professional in TOGAF, a framework of reference for enterprise architectures. by The Open Group.
In the financial institution in which he worked, he headed the Government of Architecture and later led the creation of the first Data Government Office and the implementation of a technological platform for the Management of Metadata and Data Quality, providing value to users of Business and Technology through the automation of data lineage acquisition and data profiling, thanks to its dual role: Business and IT. Marilú specialized in Data Governance, Data Architecture, Metadata Management and Data Quality.
He is currently dedicated to education in Data Management and helping companies define their data strategies. She is a conference speaker and passionate about Data Management.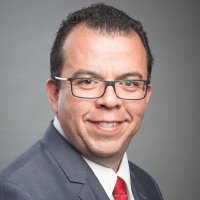 Ramón Hernández
Consultant and Instructor in Data Management
Believer of volunteer work as a means to improve our society.
Ramón has a degree in Computer Science with 26+ years of experience in projects related to the following areas of data management: Data Government; Design and Modeling of Databases; Data Integration; Business Intelligence and Data warehouse; and Maturity Models for Data Management.
He has taught courses and workshops related to various topics of data management to people from Mexico, Ecuador, Chile, Colombia, Bolivia, Uruguay, Peru and Panama.
Regularly participate in conferences and webinars where he evangelizes about the importance of data and its proper management for the success of organizations.
He is a CDMP Practitioner by DAMA-I, currently seeking the CDMP Master level.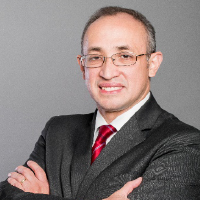 Christian Vázquez
Data Management Consultant, Instructor and Lecturer
Christian is a Master in Quantitative Finance and an expert in the development of computational algorithms applied to finance. Since 2009, he has taught at the undergraduate and graduate level the subjects of Linear Algebra, Descriptive and Inferential Statistics, Analysis of Variance and Quantitative Models applied to Business, all of which are the fundamental basis of the discipline of data science.
For 10 years he served as leader of the Business Intelligence team of an important company in the insurance sector. As a consultant, he has participated in the design and implementation of data governance in government agencies and companies in various economic sectors.
He has participated as a lecturer in data management forums, including the First Congress on Data and Information Management organized by DAMA Chapter Mexico and the Second Meeting on Data Management and research results organized by El Colegio de México.
At the moment there aren't FIT Certified Trainers that operate directly in the APAC Region. In any case, the courses can be provided in English by our International Trainers and by EMEA Trainers, guaranteeing the possibility for residents in the APAC region to still be able to take advantage of the training services of FIT Academy.