The Non-Invasive Data Governance by Robert Seiner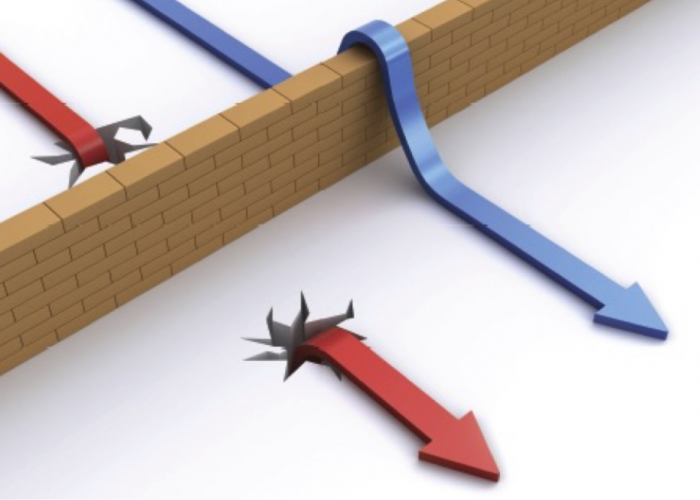 The topic of data governance has been the subject of numerous studies in recent years because organisations have more and more information in their possession that needs to be managed correctly and used strategically.
According to the International Data Management Association (DAMA), Data Governance is the ability to manage information as a real business asset and includes the definition of rules and control over data management, in terms of planning, execution, and monitoring.
It has to be said that, in most cases, data governance is a nuisance for the organisation, as data needs well-defined management protocols related to security and archiving. Besides, the most common fear is the onerous and complex nature of data management, as organisations are usually required to revolutionise their business processes and behaviors.
Robert S. Seiner, the author of the book Non-Invasive Data Governance: The Path of Least Resistance and Greatest Success, has chosen to demonstrate how it is possible to implement a non-invasive data governance programme and how this can bring great benefits to an organisation.
In addition to the book, whose Italian translation has been edited by Nino Letteriello President of DAMA Italy, Seiner has chosen to share his point of view during the free webinar organised by FIT Academy, to be held on Thursday 28 January at 5 pm.
Seiner's approach will also be the subject of the Non-Invasive Data Governance training course to be held on 25 and 26 February 2021, which will allow participants to examine in detail the path required for the whole company to support the right approach to data governance and in particular:
how to plan a data governance programme
define the different levels of roles and responsibilities and their interactions
choose the key data governance tools for a non-invasive approach