FCEP - CDMP Exam Preparation
The course is designed to provide the tools and a structured method to successfully address the DAMA Certified Data Management Professional certification test.
The aim of the course is to allow participants to have a summary of the key lessons that are essential for passing the certification test and a discussion with a certified lecturer about open questions or points arising from the study of the different disciplines that make up the DAMA DMBOK2 framework.
The course also allows participants to familiarize themselves with the online platform used for the exam and carry out exam simulations.
Areas covered include:
Data Governance
Data Quality Management
Master and Reference Data Management
Business Intelligence & Data Warehousing
Data Architecture & Data Modeling
Metadata Management
Data Security
Data Storage, Operations, Integration and Interoperability
Document & Content Management
Data Management Roles and Organizations
Data Handling Ethics
PROFESSIONAL CERTIFICATION ENABLED
Attending this course will give the learners a solid preparation to sustain the following certification exams:
Physical classes taught by certified trainer.
Duration: 6 hours divided in 1 day
The course includes: 
access to the digital material of the lessons through the FIT Academy e-learning platform including sets of sample exam questions
a soft copy of the DMBOK2 (English, Spanish or Italian version if available)
Possibility to sustain the exam at the end of the course in physical proctored format
Attendance certificate issued by FIT Academy and DAMA local chapter
Optional DM Fundamentals Exam voucher to be spent on cdmp.info platform
Price: 
Course : 450 € per professional (exam cost excluded)
Course + Exam: 750 € per professional
Remote Learning with Trainer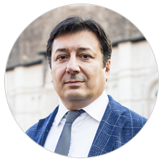 Federico Baraldi
Management Consultant and Teacher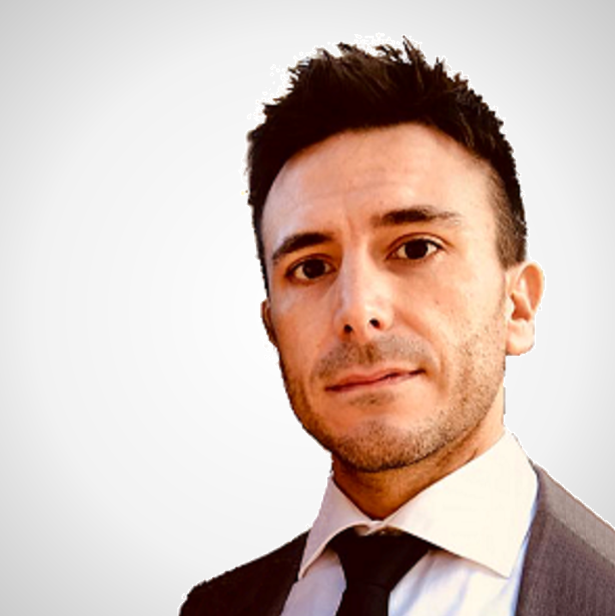 Michele Valentini
Management Consultant and Teacher
Trainers Spoken Language: English, Italian
All the course materials are provided in English
DAMA-DMBoK Data Management Body of Knowledge 2nd Edition. Technics Publications. 2017
DAMA-DMBoK Data Management Body of Knowledge 2nd Edition. Italian Version. Technics Publications. 2020.
DAMA-DMBoK La Guía del Conocimiento para la Gestión de Datos 2a Edicion. Technics Publications. 2020.
The DAMA Dictionary of Data Management, 2nd Edition: Over 2,000 Terms Defined for IT and Business Professionals. Technics Publications. 2011.